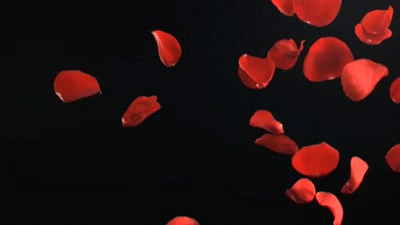 Eyes like a snake's, she pinned him
With her glare and frosty smile.
A soul like an empty museum,
One hand on her hip, the other
Flicking the ashes from a
Rolled smoke, and cocking her head,
She exhaled a wheezing breath.
She was ready for murder.
He came from the old boy school
Of past lives' expectancies;
Steel frame containing his lust…
And valueless, devoid love.
Critical of clothes she wore,
All she said and did, his weak
Lips punished her. It began;
Progressive manipulation.
He changed too slowly to alarm.
Family called less; friends dropped off
Like petals from a dead flower.
Was it last night she dreamed of
Something sexual? How long
Had it taken to recognize
She was working her way up
To a boxer's practice bag?
Sweating came from more than
hiding from a reckless, sweltering
Sweltering Louisiana sun.
Slanted like those of a snake,
Her smile defrosted, she flicked
Her smoke, reached for her weapon,
He rearranged himself and smirked.
Took one long stride toward her.
"You don't have the balls to shoot…"