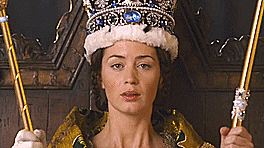 ©

In This Life, I Was A Rainbow Lorikeet Living Among Pigeons
or, I Wasn't A Drama Queen Until...
It's time to pick up all the pieces from
whatever that was that dropped like
air-to-ground missiles with only me
being pinged as their target last year;
to eradicate all those mistakes that
somehow found, collected, and pinned
me in their lost hearts display box;
to wean myself from love's vernacular grip;
to discard the drama of the operatic aria
that earmarked me for center stage.
I didn't lose the one I loved.
It was not like we were in a crowded room
and suddenly I was doing a solo on
stage with a bunch of naked musicians
and he wasn't one of them and he
wasn't backstage nor in the audience.
But, that's how people say it when
the one they love just up and walks away—
Helpless, I watched my world disappear.
I lost all my air. Death was slow and painful.