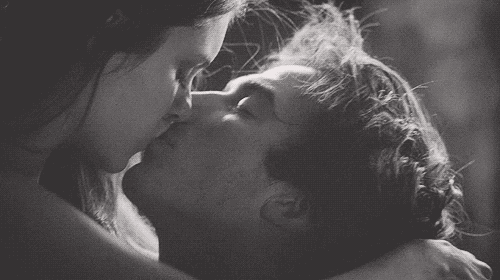 Mimi Wolske-Mona Arizona™
Morning comes and so I rise
he didn't, no big surprise.
Have to give the man credit;
well, he was affectionate.
Promised me lifetime thrusts;
I questioned, can this happen?
Faded? Oh! Where is my talisman?
After our years together,
disappointing? Can I ever be sure?
Gaze at his side of the bed
good, he's still here; he isn't dead;
our arrangement's still the same.
Fate still plays her soft wood game.
Must refill his prescriptions;
Tonight he'll give me both guns,
or I'll get my money back.